Courses Taught:
English/Language Arts 6th,8th
Science 6th,8th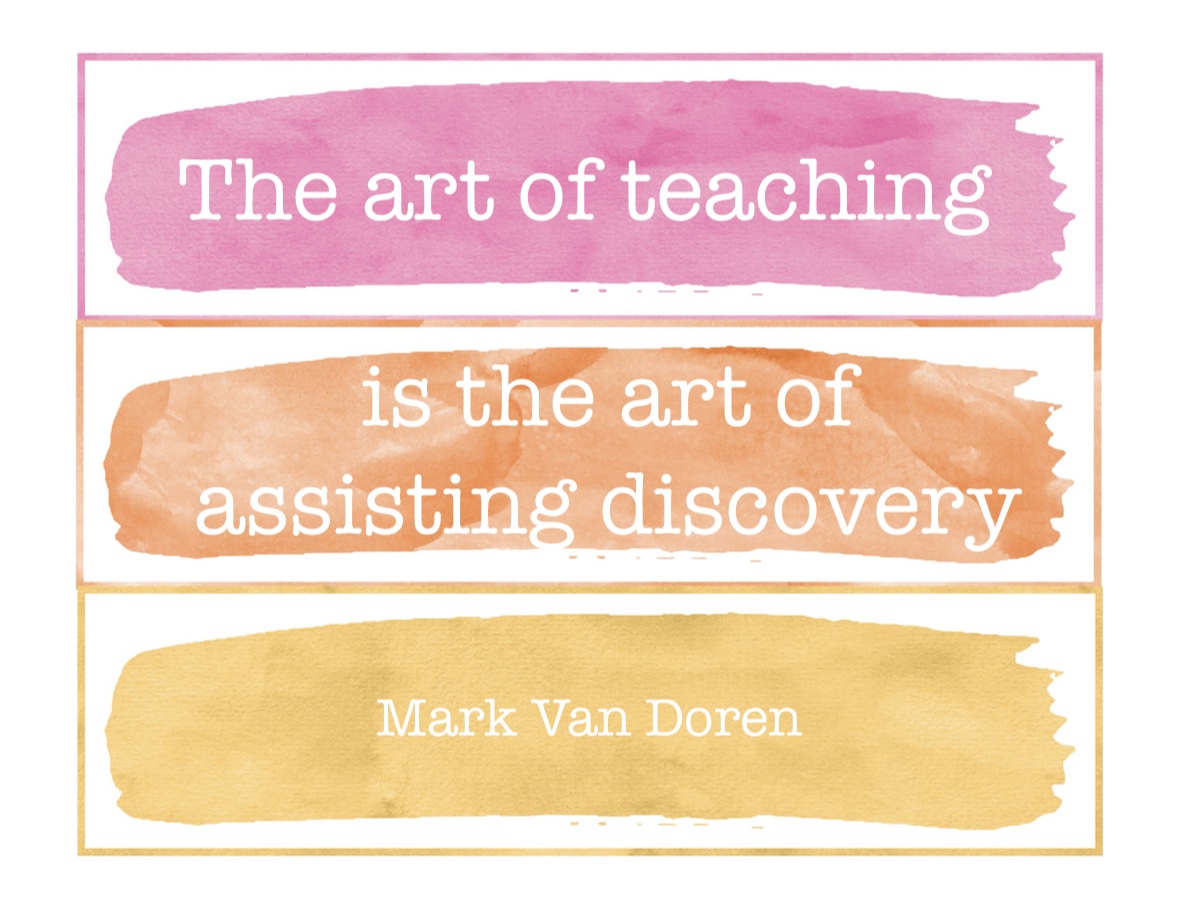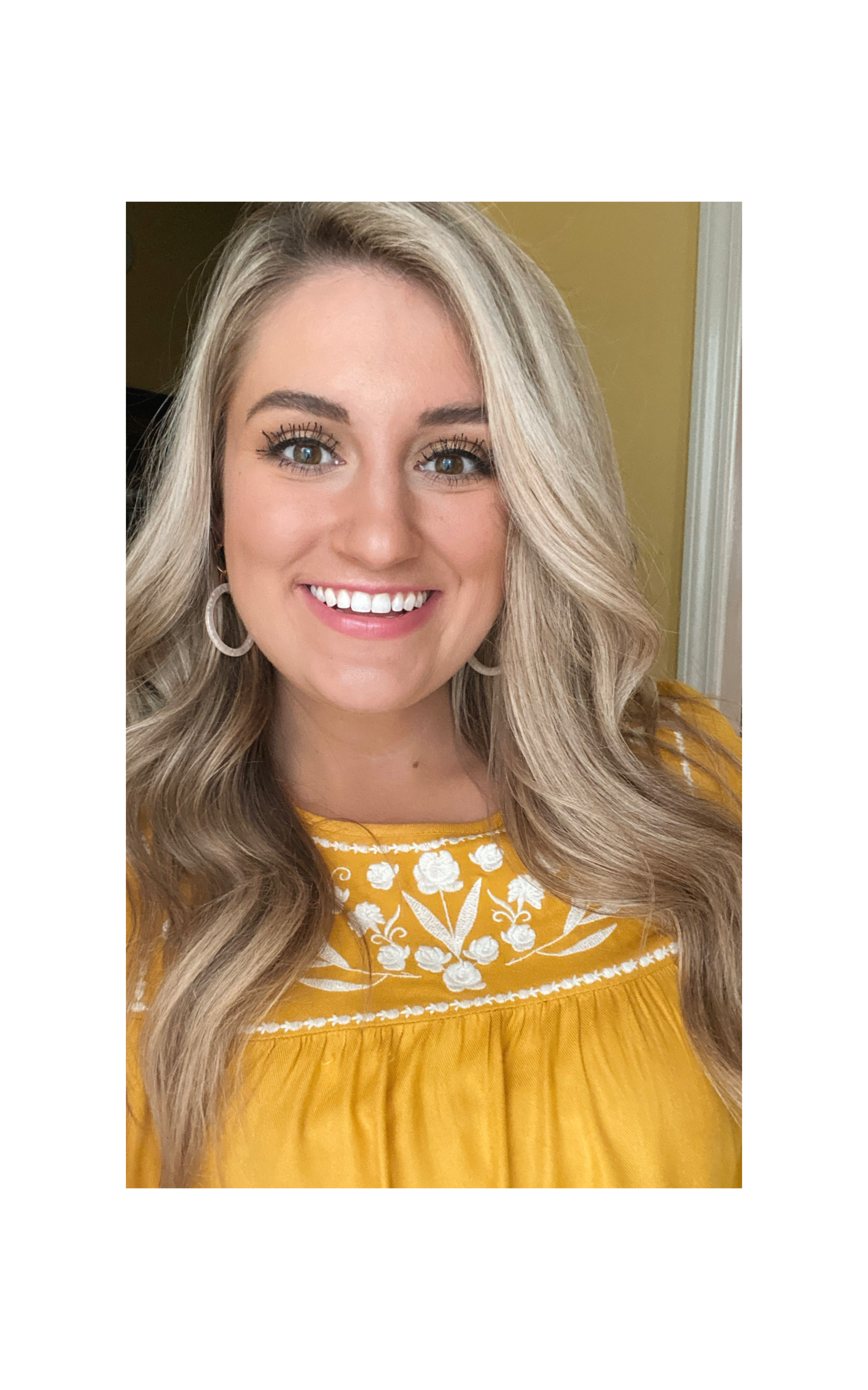 Hello Everyone!
Education:
I am a former wolf now teaching here at the mill! I was born in a tiny town in Arkansas, moved here as a child, and attended school in the Houston County School System from 3rd-12th grade. I graduated from Houston County High School and completed my undergraduate degree at Middle Georgia State University. I graduated with a Bachelor's degree in Psychology. After some time, I decided to pursue a career in education and obtained certification in English/Language Arts, Science, and Social Studies for 4th-8th grade. I am now beginning close to my third year here at Feagin Mill. I have taught 6th and 7th grade Social Studies and will be teaching 6th and 8th grade English/Language Arts and Science this year along with coaching Game Squad Cheer. I truly enjoy working with young people and am filled with joy each time I am able to build a relationship with them. I cannot wait to work with our students again this year!
About Me:
I love music, going new places, and trying new things. I spend a lot of my free time volunteering at my local church with young people and simply enjoying life with my family and friends.