To instill an appreciation and understanding for the learning/social differences and diversity of other people and to promote a compassionate learning environment within the school.
Parent permission
Students must be compassionate towards all people of diverse backgrounds and learning differences, and be willing to attend events and activities.
Weekly Activities during Pack Time. We also attend Special Olympics three times a year.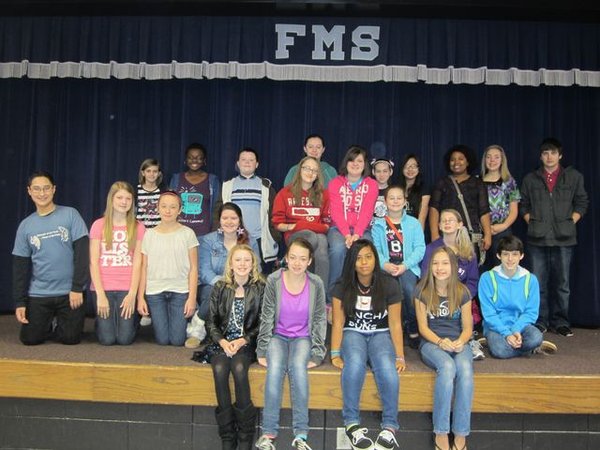 Contact:
Mrs. Rebecca Banks
Phone: 478-953-0430
Email: rebecca.banks@hcbe.net