8th Grade Honors English/Language Arts
Courses Taught:
English/Language Arts 8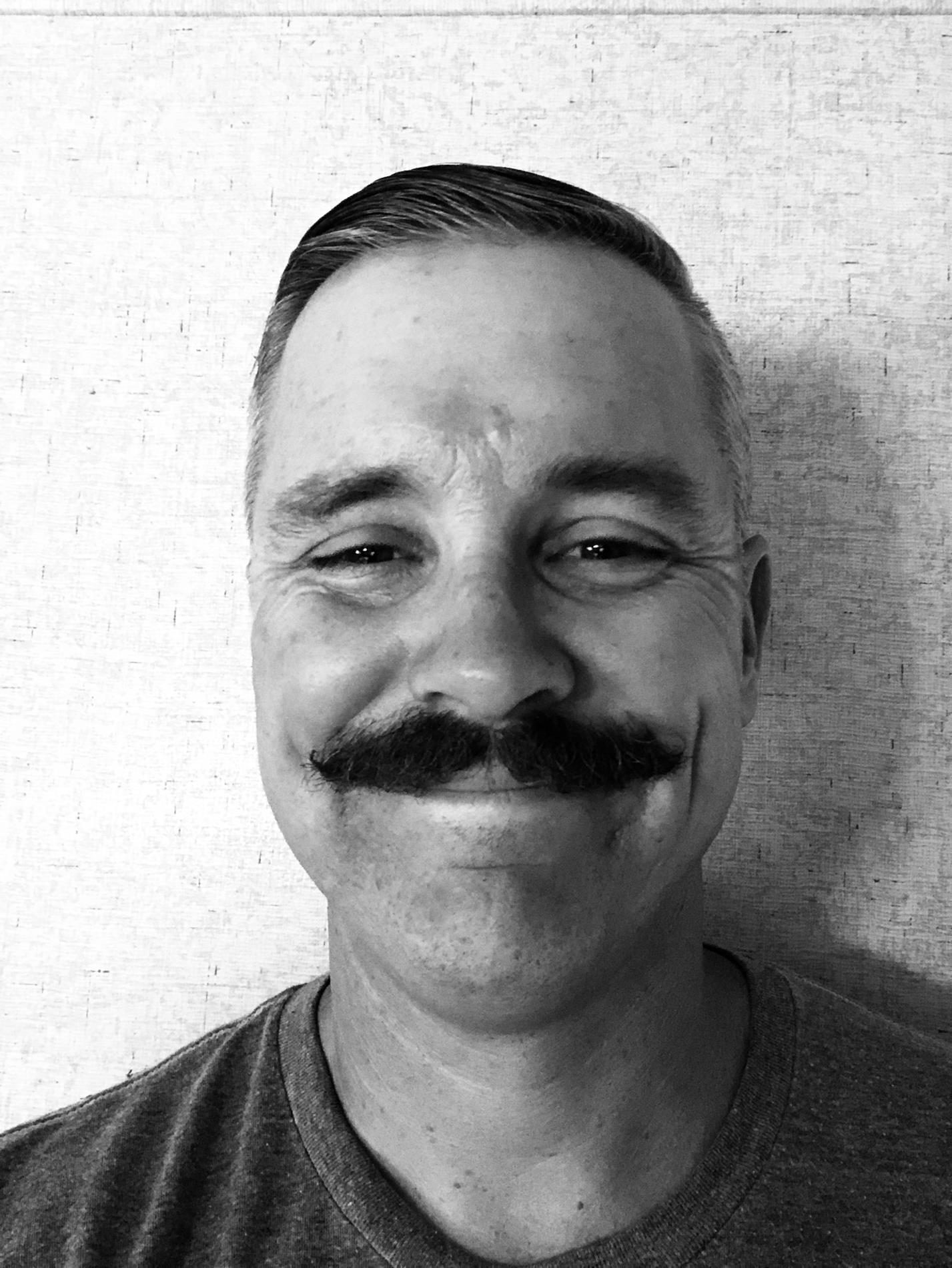 Mr. Edwards has been teaching the English language for 15 years. He spent his first decade at Quail Run Elementary teaching 5th grade and has continued to work with 8th graders for the past five years at the Mill. Aside from teaching, he coaches soccer and baseball at Feagin Mill. He is married to his beautiful wife, Stacey, and they have been blessed with two amazing children, Sadie and Finn. In his spare time, he enjoys fishing, golfing, cheering for the Atlanta Braves, spending time with his family, and numerous other recreational activities.