Courses Taught:
8th Grade English Language Arts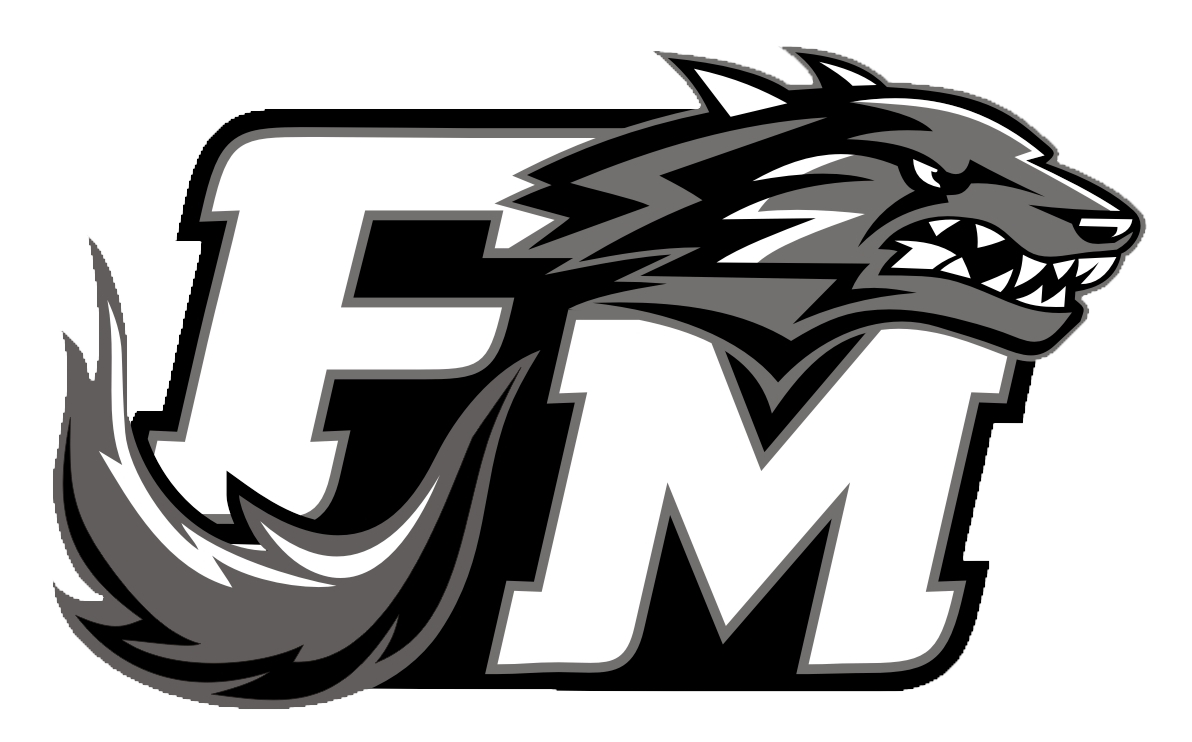 Hello! As a former student of the Houston County School System, I am so proud to live and teach here in the community. I graduated from Georgia Southern University in 2003 and began my teaching career in 2004. Since then, I have earned both my Master's and Specialist's degrees in Education and have experience teaching sixth, seventh, and eighth grade language arts. Reading and writing are personal hobbies, and I enjoy sharing my passion!
I believe enthusiasm is contagious! I create a safe, loving, and positive environment for my students while ensuring they receive a quality experience. Teaching begins with connection, and I look forward to meeting and working with my new students and their families.