Courses Taught:
6th, 7th, & 8th Grade Chorus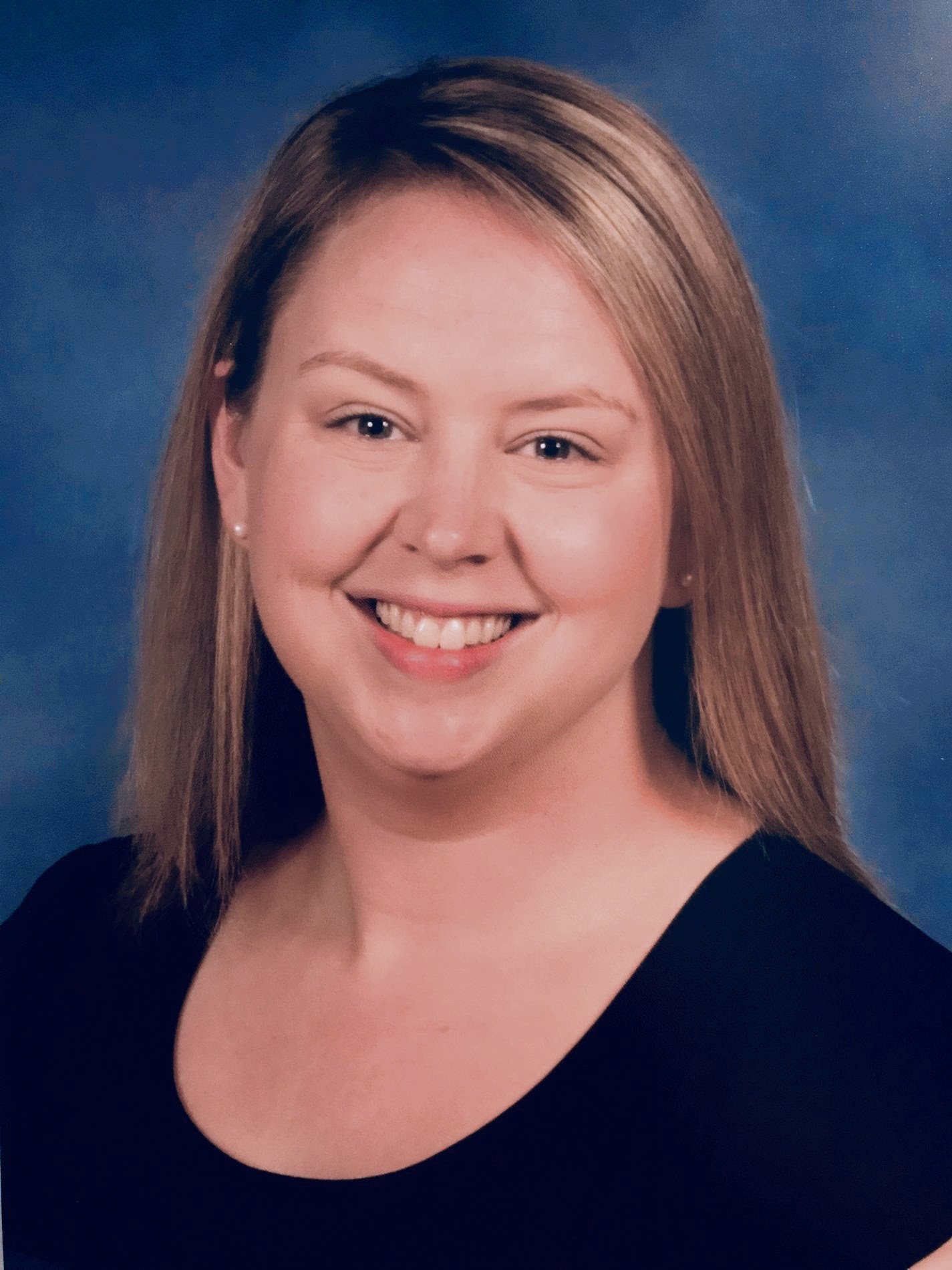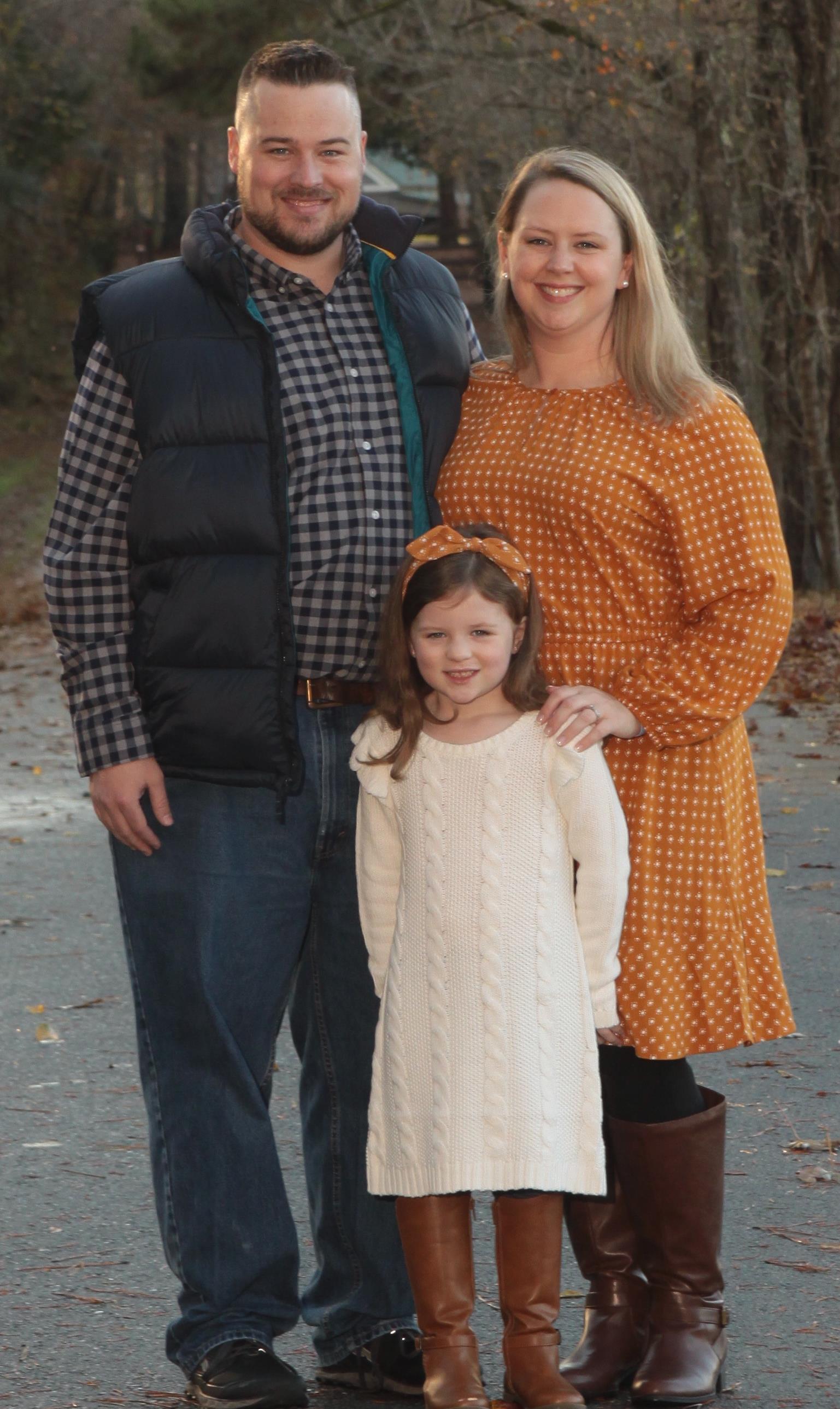 I grew up in the small town of Rockmart, GA. Upon graduation, I attended Jacksonville State University in Alabama, where I obtained my bachelor's degree in Music Education. In 2012 I completed my master's degree in Music Education at Georgia College & State University. I am currently enrolled in Piedmont College's Educational Specialist degree program for Curriculum & Instruction.
This is my 12th year of teaching, and I am proud to be a wolf! I am married to Jonathan and we have a daughter who is in first grade. We also have a 3 year old Labrador Retriever named Shadow.
Teaching music to children brings great joy to my life. Having a successful choral program is indeed important, but my main goal is to help your child be successful in middle school, and also give them a lifelong love and appreciation for all types of music. Please use the link above to visit the chorus website, where you will find tons of information about our program. If you have any questions, I would love to hear from you!