Courses Taught:
Business Education Middle Grades
High School- Computer Application, Entrepreneurship, Business Law, AP Computer Science, Human Resources, International Business, Risk Management and Banking.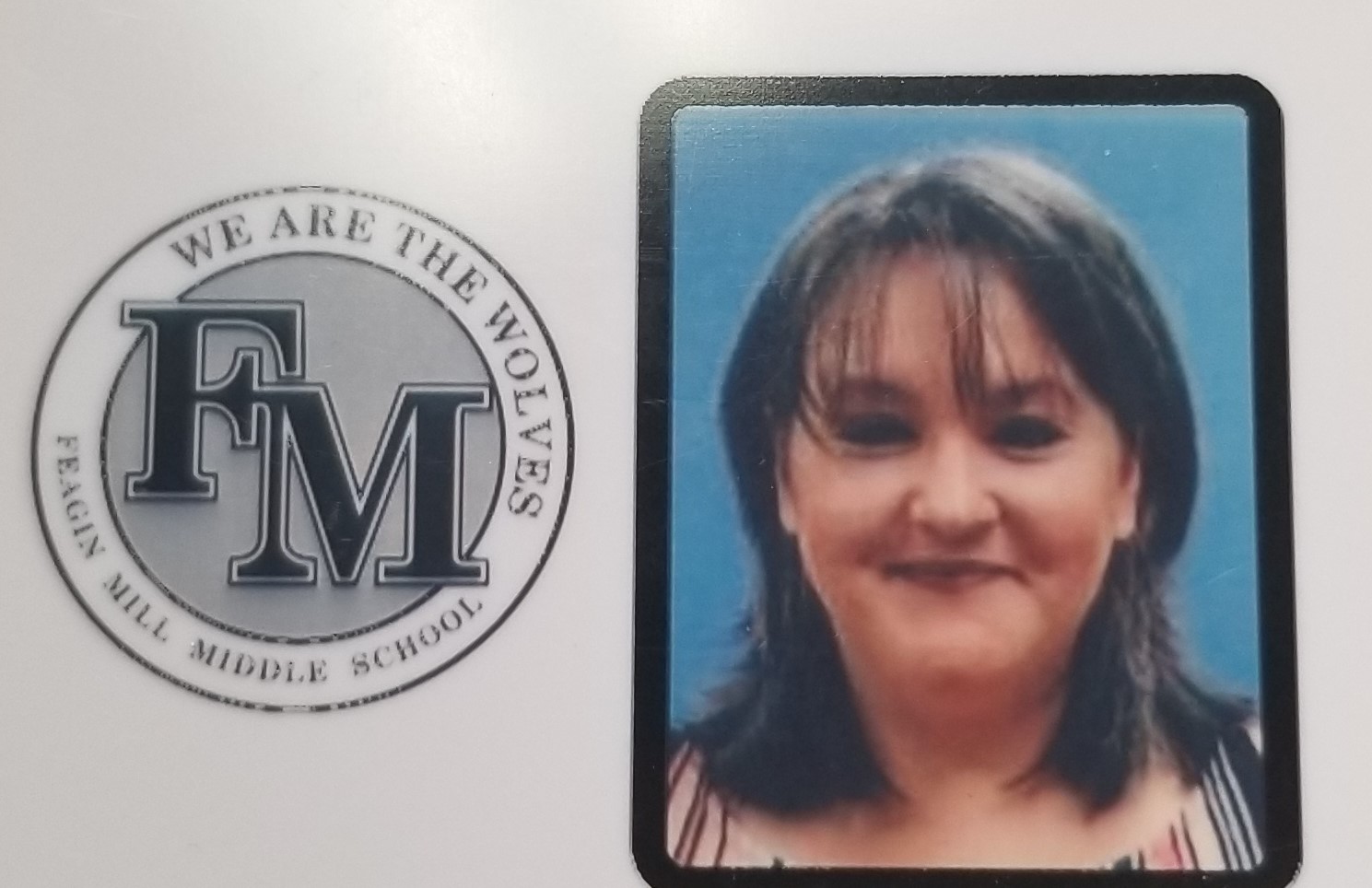 Hello, I am the Business and Computer Science teacher. I am originally from Columbus, Mississippi having attended Mississippi University for Women. I completed a Business and Marketing degree. I started my teacher career in my late 20's after several successful years in retail management. I received a Masters of Arts in Teaching with a focus in Secondary Education- Business from Mississippi University for Women.
My teaching career started in middle grades in MS moving to GA in 2001. I accepted a Business and Computer Science position at Warner Robins High School and taught 15 years. I accepted a job at Feagin Mill Middle School Fall of 2019. I have just completed my 17th year teaching. I am the main advisor for FBLA (Future Business Leaders of America) and have been associated with the organization in an advisory capacity to students for 16 years. During my tenure at WRHS, I help renew the Business and Industry Certification through the State of GA multiple times.
My husband is from Warner Robins and we have three children: Jesus, Mary Clare, and Madeline. We have a very popular Dachshund named Pablo. When I am not at school, I have several hobbies including quilting, painting, and traveling . I stay very busy with my family, church and friends.