Courses Taught:
Science, Social Studies, and Career Education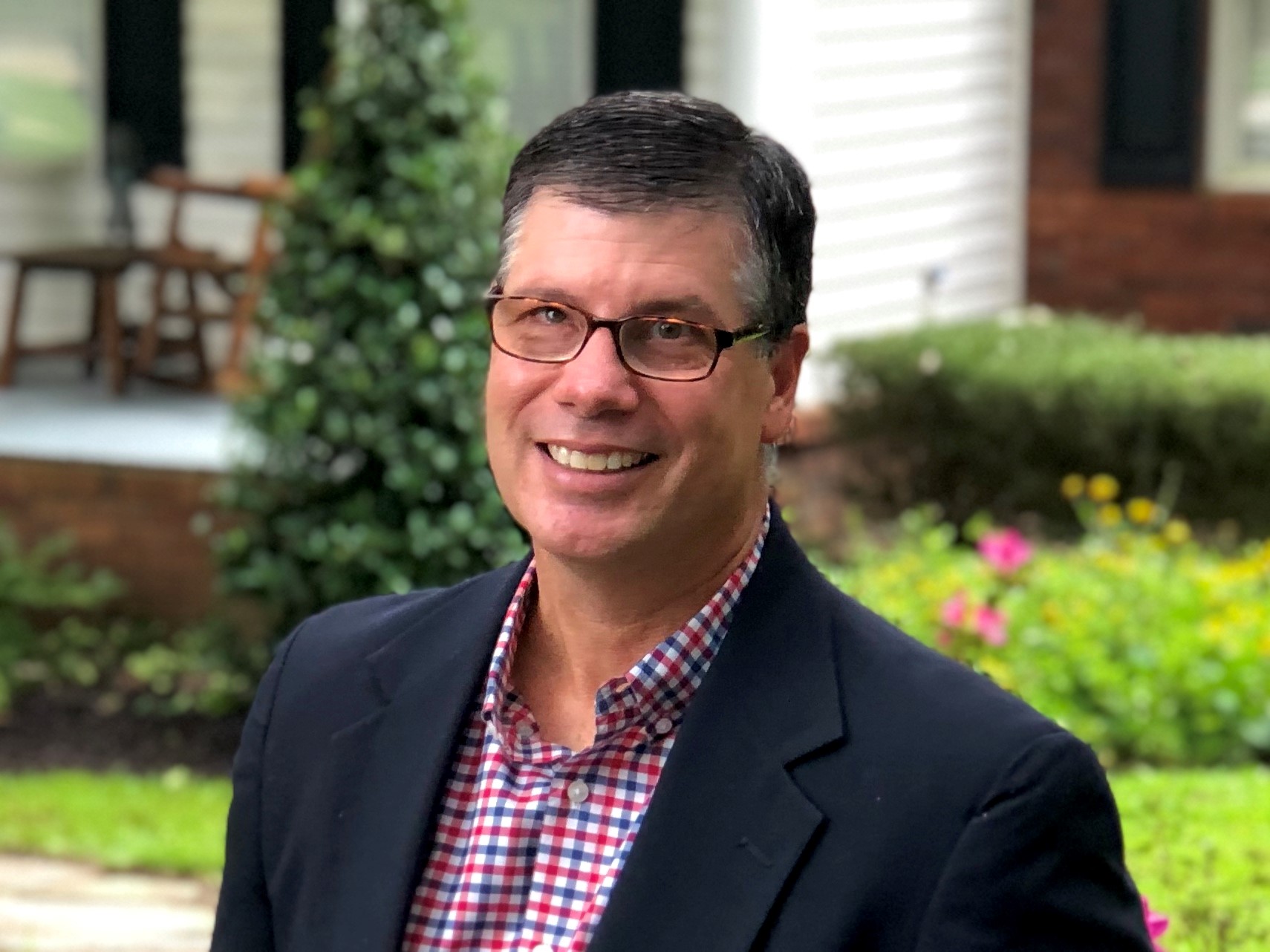 I am a product of the Houston County School System. After graduating from Northside High School, I earned a degree in Public Relations from Georgia Southern University. I went on to attend graduate school at Fort Valley State University where he earned a Masters degree in middle grades education. I continued my education and went on to earn a Specialist degree in school administration from Georgia College and State University.
I have been an employee of the Houston County School system since 1994. I started teaching science at Northside Middle School. At the end of my first year of teaching, the county opened Feagin Mill Middle School. I transferred to Feagin Mill Middle where he spent the next five years teaching science, social studies, and career education. After teaching for six years, I was selected as the assistant principal at Bonaire Middle in 2001. Following eight successful years as an assistant principal, I was selected as the principal of Northside Middle School in the spring of 2009. After 11 years as principal, my family and I decided it was time to return to my roots as a teacher and focus more on my growing children – who are both involved in sports. I am thrilled to be returning home to the Wolves' Den.

I am married to Laura Anne Melnick, the counselor at Matt Arthur Elementary and we are the proud parents of Marissa and Matthew Melnick.