Supplies Needed
1- 3 ring binder (1 inch)

2 pack of Notebook paper (one for class use)

Pencils

Erasers

Personal pencil sharpener with cover

Pocket calculator (Basic is fine)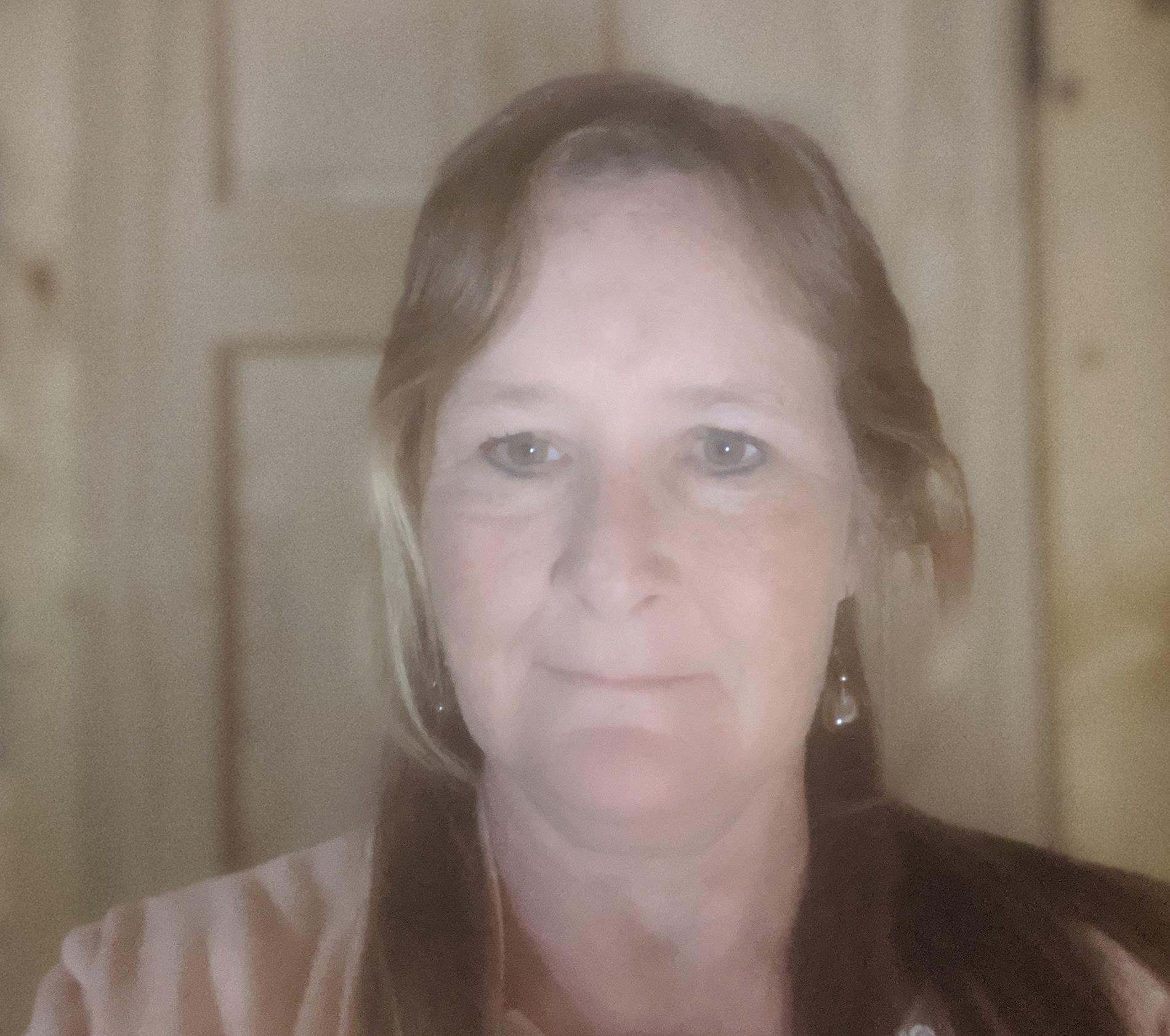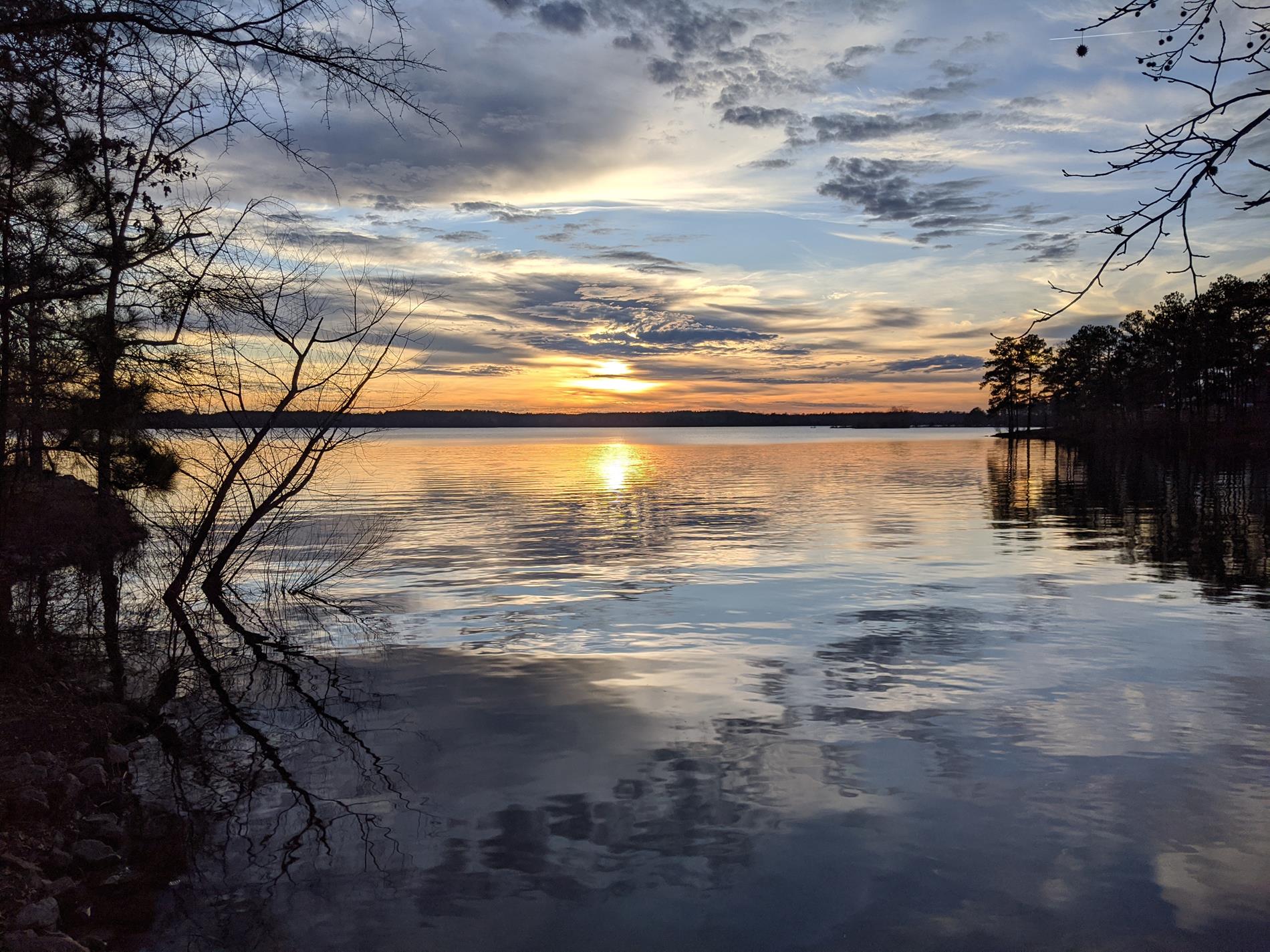 Beautiful Sunsets inspire me to reflect on my purpose...........
Teaching and Helping others reach their GREATEST potential are my life's work.
Education: BA and MA from Georgia Southwesten. 6 Year degree in Curriculum and Instructional Technology from Valdosta State University. Certified in Technology & Engineering, Grades Pre K to 12 consultative and Pre-k-8 in Math, Science, Social Sciences and ELA.
Experience: I have worked in education for 31 years. Over this time, I have worked in public school teaching math, science, social studies, English and Business/Computer. I have had the privilege to teach grades 3-12, which has given me experience in helping students at a variety of ages and skill levels to be successful.
In addition, I spent 5 years working with Corrections in their education department.
Currently, I teach here at Feagin Mill Middle School with my FAVORITE subject MATH!!
Teaching others to be independent self learners is my ultimate goal.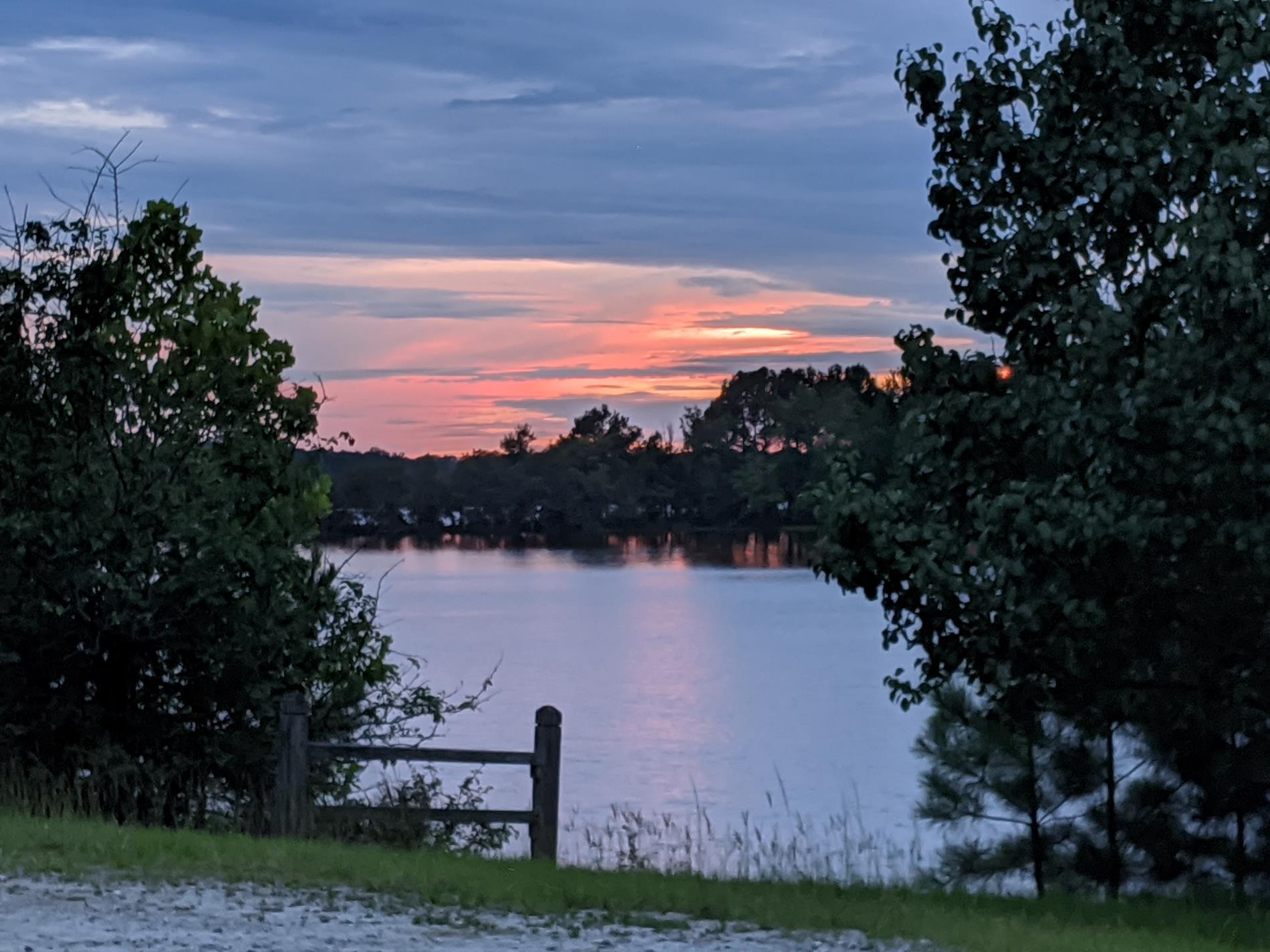 ...... a purpose to teach and encourage my students to reach their goals and become life long learners.