Distance Learning Teacher
Courses Taught:
6th Grade Math/ Social Studies
7th Grade Math/Social Studies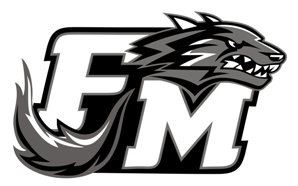 Mr. Barnwell is a native of Harlem, NY. He entered the teaching profession in 2014, after serving 22 years in the United States Air Force. Mr. Barnwell received his Bachelors Degree in Human Resources from Park University in 2011, and his Masters of Degree in Education from University of Phoenix in 2013.
As a proud member of the wolfpack, Mr. Barnwell has truly enjoying teaching Social Studies, Math, and helping out with coaching basketball.
Mr. Barnwell's wife Shon is a civilian employee on Robins, AFB, and his daughter Aliyah is currently in graduate school for Criminal Justice at Georgia College in Milledgeville, GA.