Courses Taught:
8th Grade - High School Physical Science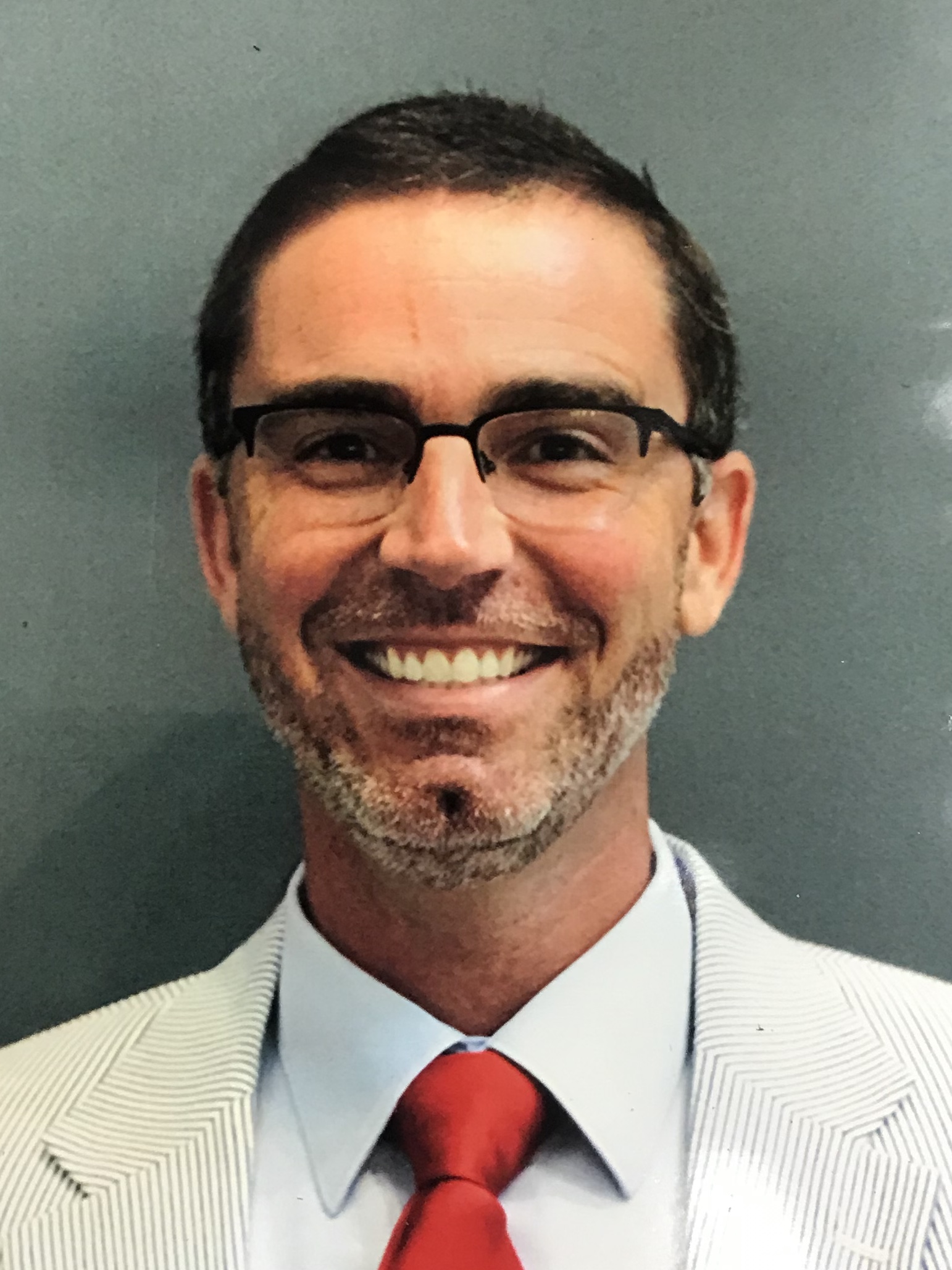 I grew up in Perry, Georgia and attended Perry High School. Upon graduation from high school, I attended Georgia Southern University for my undergraduate and graduate coursework. My credentials include a B.S. in Middle Grades Education, Master of Teaching (Accomplished Teaching), and a Specialist in Middle Grades Education with a focus on science. The 2020-2021 school year will be my 13th year as a teacher at Feagin Mill Middle School.
Personally, I've been blessed to be married for 10 years to my beautiful wife, Jessica. Together, we have two boys, Brax (age 7) and Briggs (age 4). I am a proud supporter of Georgia Southern Athletics, UGA, the Atlanta Braves, and Atlanta Falcons.