Distance Learning Teacher
Courses Taught:
8th
Grade Math/Georgia History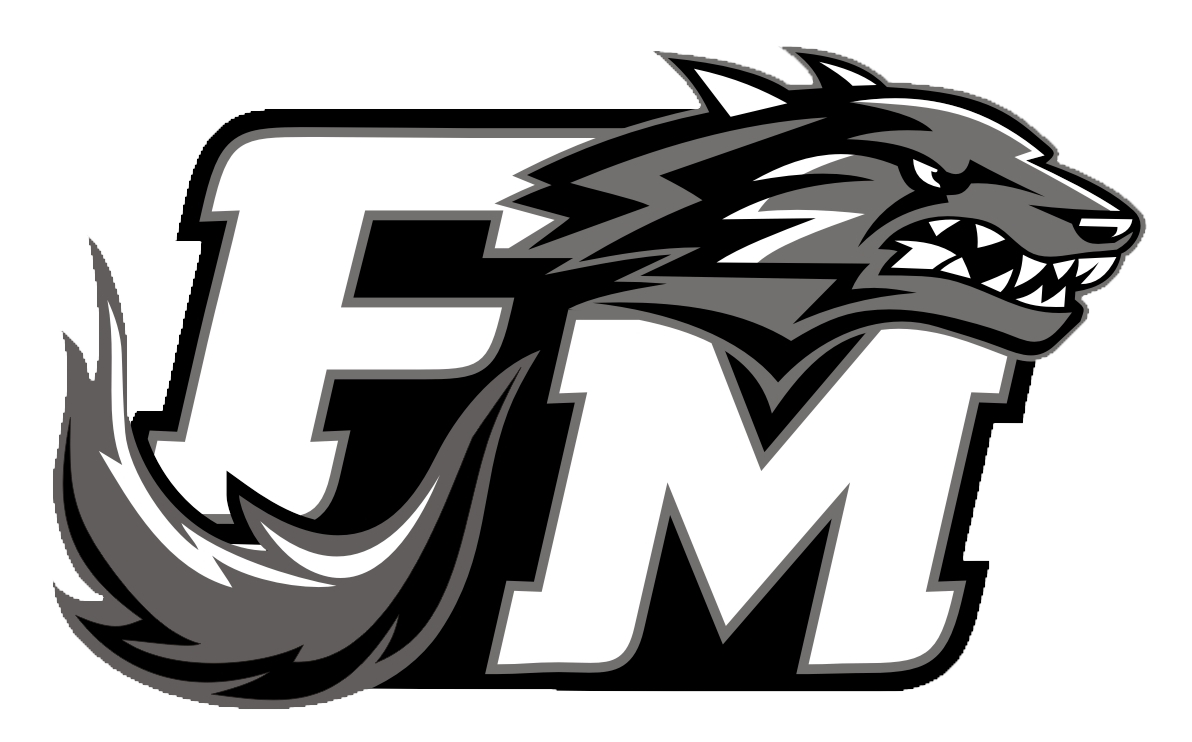 Mr. Chris Shumway is a native of Pacific Grove, California and graduated from Pacific Grove High School. He earned a Bachelor of Science degree in Management of Technical Operations from Embry-Riddle Aeronautical University. Mr. Shumway began his teaching career in 2008 at Feagin Mill after serving for 27 years in the United States Air Force.

Mr. Shumway is married to Ilka, and they have three sons – Joshua, Christopher who is married to Tucker Elementary "Teacher of the Year" Kayla the proud parents of his grandson William, and Jonathon.